Caring and empathetic approach
Heather's treatment approach is to discover each person's strengths and use those strengths to initiate the change that is required for the client to have the fulfilling life they are seeking. She uses a variety of techniques such as CBT, EMDR, existential therapy and person centered therapy.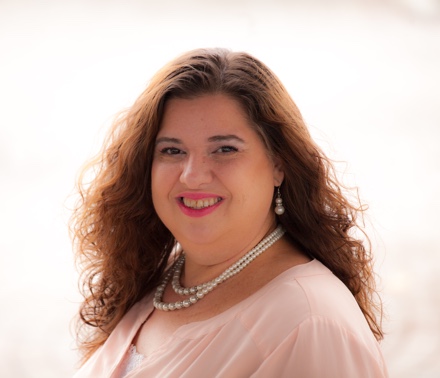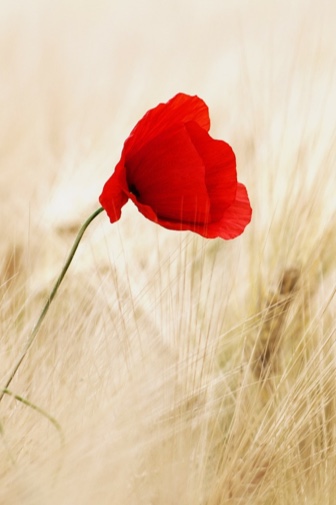 Individual therapy
This form of therapy is a one on one relationship between a client and the therapist. The therapist and client collaborate to ensure the client address the issues they came to treatment for. Each client is different and will receive the type of therapy that works for them.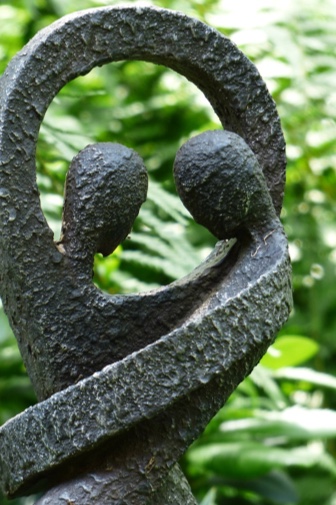 Couples therapy
When couples engage in counseling it tends to mean their relationship is having issues. I work with each couple to help improve communication and build a loving and respectful relationship. This is done through problem solving, learning and compromises.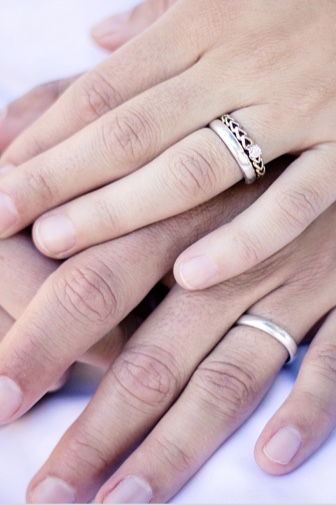 Pre-Marital Counseling
The purpose of this form of counseling is to ensure that the couple is aware of the commitment they are actually making. In relationships we tend to have the idea that everything will work out if we just love each other.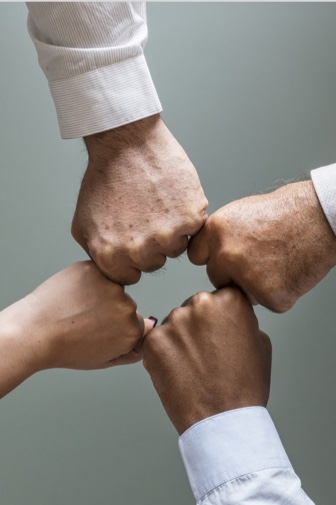 Workshops
I provide information to groups of individuals on various topics such as mindfulness, mediation, improving self-worth, improving relationships, and teambuilding. I am available at my office for smaller groups and at your office for larger groups.
Contact me for a consultation.